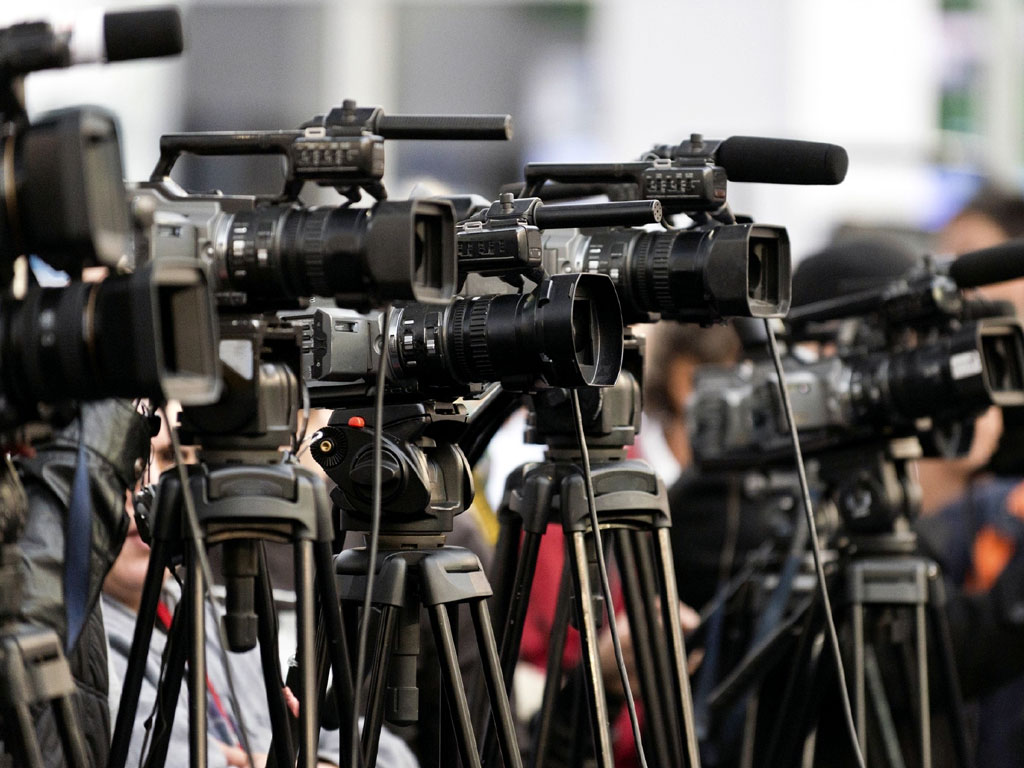 Leaders of the media industry have come together to resist a blatant government attempt at media control. All print and electronic media organisations, owner of media groups, and all factions of journalists' unions met in Islamabad the other day where they unanimously rejected the government move to set up special media tribunals aimed at giving a formal shape to its effort to curb media freedoms, already vulnerable to pressure from advisories and other arm-twisting methods. The meeting urged the government to immediately withdraw its "anti-media decision".
It is sad that this should come from an elected government, especially one headed by a prime minister who when in opposition was a great supporter of freedom of expression. In fact, during his recent US visit when confronted with a question about increasing restrictions on the media, Imran Khan had not only dismissed that 'perception' but also recalled that he was a beneficiary of the independent media's growth, which helped him mobilise public opinion in his favour at a time his party lacked the resources to propagate its message. Now that he is in power he is expected to protect media freedoms from extra-legal pressures rather than place limits on them. But even though the idea of tribunals was rejected outright by all stakeholders, his government remains insistent on its implementation, ostensibly, to address media-related complaints and grievances. For that already in existence are various forums such as Pakistan Electronic Media Regulatory Authority's Commission of Complaints, Press Council of Pakistan, and wage board implementation tribunal, as well as other platforms for dispute resolution and any other issue of concern. As for cases involving slander, offenders can be held to account under the defamation laws, which effectively deal with publication or broadcast, without proof, of defamatory content.
The media organisations meeting made it clear that if the government is raring for a fight with them, fight it will have. All stakeholders decided to take action to protest and resist the move. Towards that end, a standing committee comprising heads of media organisations has been formed. The government is, therefore, required to realise it has made a wrong decision and brings the issue to an end. It must also understand that freedom of expression is a core democratic value. More to the point, in any functioning democracy the relationship between the government and the media is of an adversarial nature since the role of the latter as society's watchdog is to point to acts of omission or commission at all levels of governance. There is no concept of democracy without an independent media. In other words, the ideal of democracy will remain illusory in the absence of a free and vibrant media.
Copyright Business Recorder, 2019