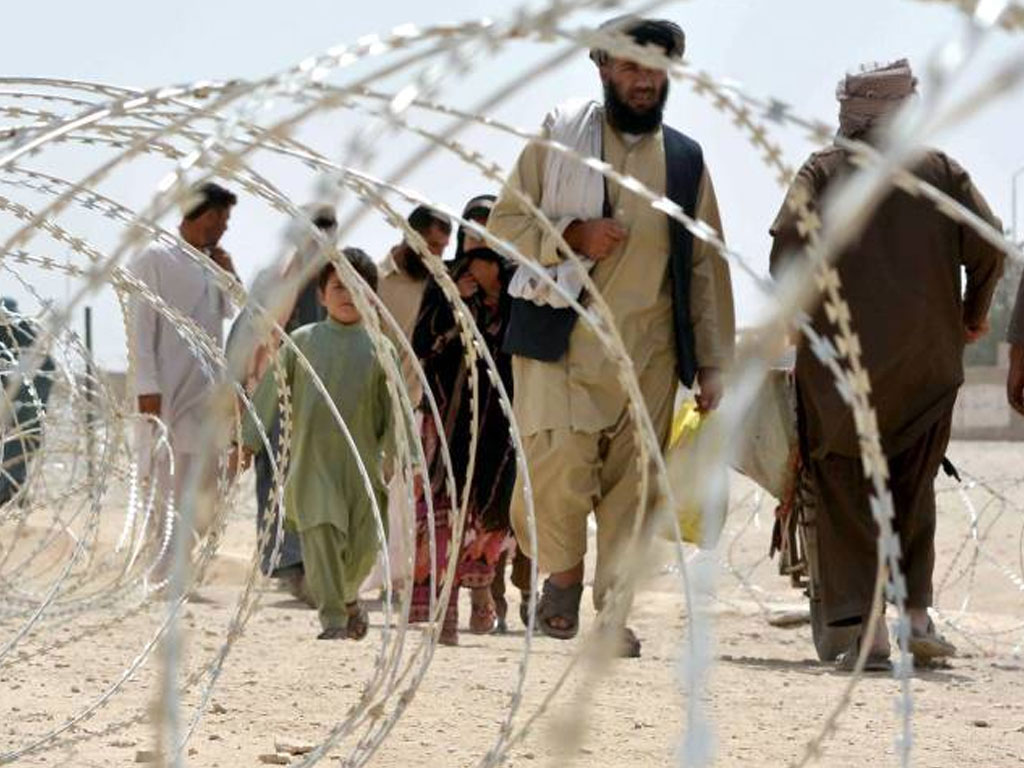 The merger of Fata and Pata with Khyber Pakhtunkhwa was to provide the people of these areas with fundamental rights enshrined in the Constitution. Instead the PTI government has promulgated the Khyber Pakhtunkhwa Actions (in Aid of Civil Power) Ordinance, 2019, in the entire province, which is identical to two presidential ordinances implemented in the erstwhile tribal areas in 2011. It hands wide-ranging powers to the armed forces. They can detain a suspect until the continuation of action (ie, open-ended detention). If that is not bad enough, a deposition by any member of the armed forces, or any officer authorised on his behalf would be sufficient for convicting an accused. All evidence, information, material, collected, received and prepared by the interning authority or its officials, would be deemed sufficient to prove the facts at issue. Depending on the nature of offence, punishment can be life imprisonment or up to 10 years along with fine and forfeiture of property, or as extreme and irreversible as the death penalty. And yet it is all a one-sided affair; the accused is denied the right of defence. No wonder the ordinance is widely seen as a flagrant violation of basic rights, and denial of access to justice.
The measure is aimed at combating terrorism by restraining or incapacitating miscreants' ability to resist law enforcement agencies or by any action or attempt that may cause a threat to solidarity, integrity or security of Pakistan; or has committed or likely to commit any offence under the regulations. The regulation becomes a problem when it comes in conflict with fundamental rights. The Constitution clearly states that even when laws can be made to deal with persons acting in a manner prejudicial to the integrity, security or defence of Pakistan, no such law shall authorise the detention of a person exceeding three months unless such a person is afforded an opportunity of being heard in person by a review board (appointed by the Chief Justice of Pakistan and consisting chairman and two other persons), before the expiration of three months and has sufficient cause for such detention. Arguably, extraordinary situations like the present one call for extraordinary measures. Even so, it is wrong to deny a suspect the right to be heard. The new regulation can only fuel anger and resentment in the affected areas. Already the government has a serious situation on its hands vis-a-vis the Pashtun Tahaffuz Movement in the aftermath of the Kharqamar incident.
It is imperative therefore that the new regulation does not lead to arbitrary detentions and enforced disappearances. Under all circumstances, the state should safeguard fundamental rights of the people. Detentions and trials of suspects must be carried out in a transparent manner, and in conformity with the demands of justice. The accused must have due process.
Copyright Business Recorder, 2019