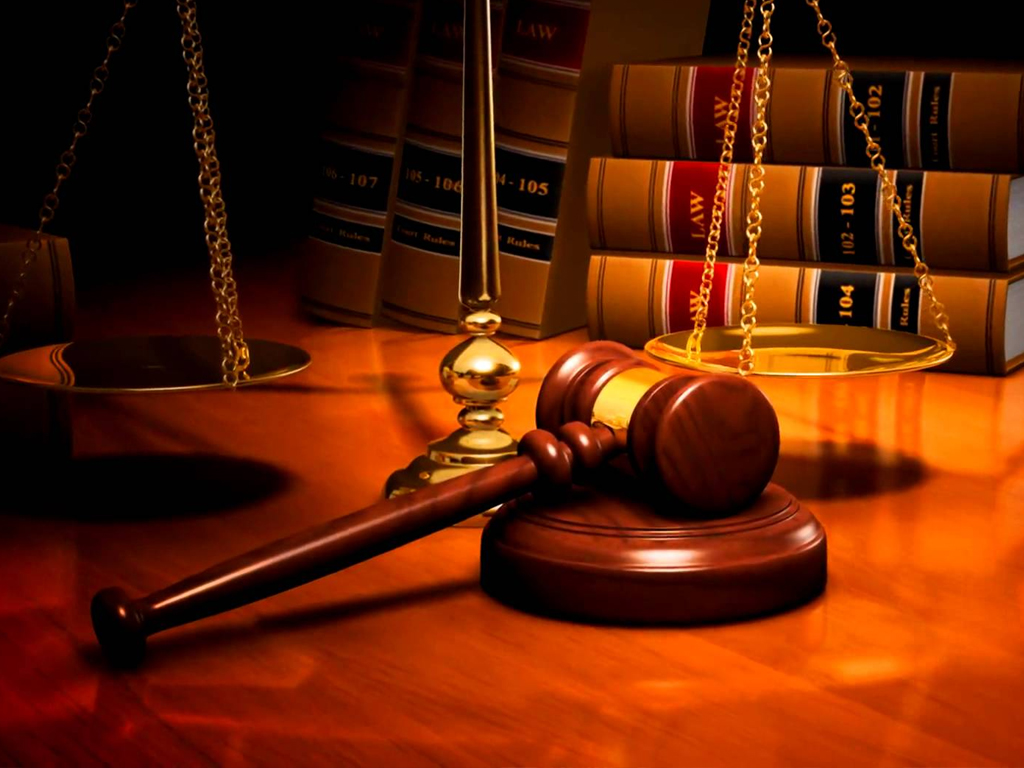 A three-member bench of Supreme Court, headed by Justice Sajjad Ali Shah, acquitted on Wednesday a blasphemy accused, Wajih-ul-Hassan, who has been rotting in jail under death sentence for as many as 18 years. There is nothing new in this country about such inordinate delays in the administration of justice. But this case exemplifies how trial courts are eager, especially in cases involving religious sensitivities, to pronounce guilty verdicts without examining evidence. According to details, the complainant Ismael Qureshi, a lawyer, had alleged that in 1999 the accused had written him five sacrilegious letters, using a fictitious name, after he had succeeded in getting a favourable judgement from Federal Shariat Court on his plea that the Pakistan Penal Code be amended to replace life imprisonment with death penalty as the only punishment for committers of blasphemy. Later, said Qureshi, he received a letter from another person informing him about the real identity of the writer, upon which he got a blasphemy case registered against the accused. Aside from the letter, the prosecution based its case on an 'extra-judicial confession' purportedly obtained in May 2002 from the accused by the manager of a steel/iron factory and his friend. Consequently, an additional district and sessions court judge convicted Hassan handing him death sentence, which was later upheld by the Lahore High Court.
It is worth noting that in his ruling, LHC judge devoted a full one page extolling the accuser's purported religious services, whereas judges are expected to deliver verdicts on the basis of credible evidence rather than credentials of either party. Laying bear the flaws in the trial courts' decisions the Supreme Court said the 'extra-judicial confession' and corroboratory evidence - handwriting expert's report - were always considered weak evidence under the law. And that since there were no direct witnesses, the court had no option but to order release of the accused after exonerating him of all charges. Hassan's nightmarish ordeal on the death row not knowing his fate may have ended, but there are said to be some others suffering in jails, such as Junaid Hafeez, a brilliant academic who taught English as a visiting lecturer at the Bahauddin Zakaria University in Multan. Accused of committing blasphemy he remains imprisoned for more than six years. A human rights lawyer, Rashid Rehman, who first pleaded his case, was shot dead in his office. The lawyer now advocating Hafeez's case has also been receiving death threats. In many other instances, the accused never got a chance to prove their innocence; they were lynched by mobs on mere finger pointing. The motive in all such cases is either settling of personal scores or property disputes.
At the core of the prevalence of this abhorrence is that it is easy to invoke religious sensibilities for making false accusations and get away scot-free even though it is a cognizable offence under the law. Section 194 of the Pakistan Penal Code clearly sates, "whoever gives or fabricates false evidence, intending thereby to cause, or knowing it to be likely that he [or she] will thereby cause any person to be convicted on an offence which is capital by any law for the time being in force, shall be punished with imprisonment for life, or with rigorous imprisonment for a term which may extend to 10 years, and shall also be liable to fine, if innocent person be thereby convicted and executed; and if an innocent person be convicted and executed in consequence of such false evidence, the person who gives such false evidence shall be punished either with death or punishment herein before described." Unfortunately, however, so far no false accuser has been punished. Chief Justice Asif Saeed Khosa has repeatedly been expressing his resolve to take strict action against those found guilty of having given false testimonies in courts. Nonetheless, in the Asia Bibi case the apex court, too, stopped short of applying that law to fake witnesses, citing sensitivities involved. Unless the system becomes sensitive to demands of justice rather than pressures from certain quarters more and more innocent people will continue to get punished for an offence they never committed.
Copyright Business Recorder, 2019