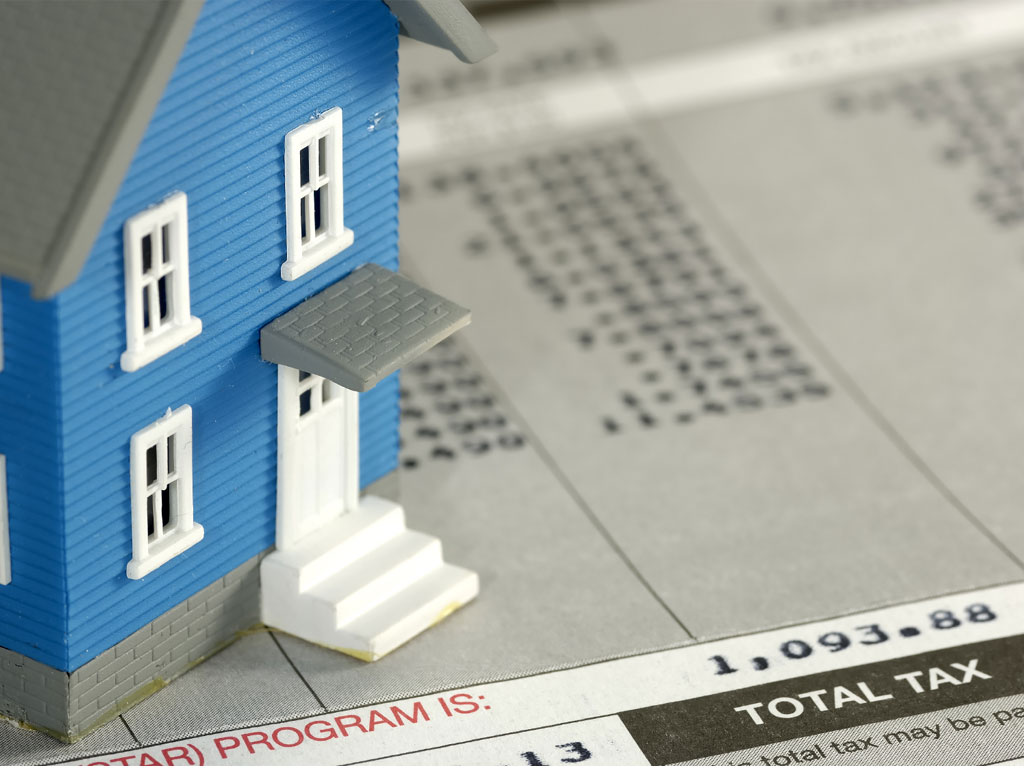 In terms of on-time payment of government dues, the residents of Islamabad stand far above all other their compatriots. Even when streetlights have been switched off, sewerage lines are no more draining out sewage and water supply remains erratic they pay government dues right on time. But what should the property owners do now when the property tax has been raised by almost 200 percent - one who was paying Rs 8,000 is to pay around Rs 24,000 - and within this week. How more unreasonable, if not despotic, the tax collectors of the nation's capital could be. Accepted, the government is under foreign pressure to tax every Tom, Dick and Harry. But in that there too should be the method behind the madness. To quote an afflicted resident, "Such a significant increase in one go has left our budgets reeling. We are the salaried class, and have to maintain our monthly budgets accordingly". The Metropolitan Corporation Islamabad (MCI) approved the increase in property tax last December, making it applicable from July 1. But given the intra-departmental fight between MCI and Capital Development Authority (CDA) as to who should control the revenue directorate responsible for property tax collection, the distribution of property tax bills was delayed. The MCI had hiked the rates, arguing that property taxes had not been revised for 18 years, so the increase was justified. But is it taxpayers' responsibility to revise the rates? And then you do it, as if your feet are not on the ground, and raise the rate by 200 percent, and within a week. And, what a chicanery - the Property Tax Bill 2019-2020, delivered on September 21, shows as if it was issued on August 5 and due date is September 30, 2019. How ironic it is that the defaulter must pay the fine, and not the source who delayed delivery by more than a month. The concerned authorities owe an explanation to the property taxpayers of Islamabad.
There was a time when Islamabad was rated as one of the world's most beautiful capitals. Then its roads were velvet-carpeted, footpaths were pleasure to walk, streetlights working and sewerage lines draining out sewage. Administratively speaking, it is now an orphan child of Pakistan.
To conclude, the Capital Development Authority must take necessary steps to not only extend the due date for payment by at least a month, but the taxpayers should also be given option to pay in full or in three equal installments stretched over the year. Mind you, for a law or rule to be respected it must be reasonable and implementable.
Copyright Business Recorder, 2019