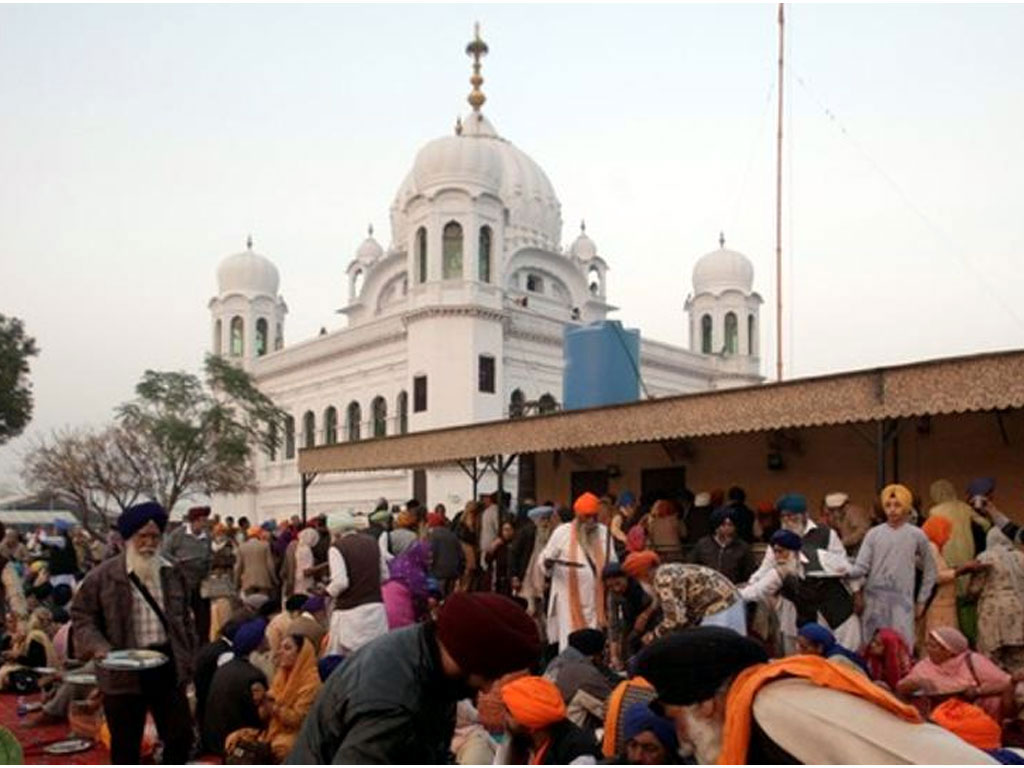 Despite Pak-India tensions over the situation in occupied Jammu and Kashmir, the third round of talks on the Kartarpur corridor was held at Attari. The Foreign Office Spokesman and Director General for South Asia Dr Mohammad Faisal, who led the Pakistan delegation, later told journalists at the Wagah border it was a productive meeting, and that the two sides agreed on many things. Nonetheless, he said, "there are two to three sticking points, and we are hopeful they will also be sorted out as India needs to show a little more flexibility." This is a singular instance of cooperation between the two countries since Hindu extremist Narendra Modi came to power in New Delhi. He surely has not liked the idea of allowing India's Sikh pilgrims to visit Dera Sahib - where the founder of Sikhism, Baba Nanak, spent the last 18 years of his life - but has gone along since rejecting it would have antagonized the Sikh community in India. Hence willy-nilly India has stayed engaged on the subject.
The inaugural ceremony of the corridor in November is to mark a special occasion, Baba Nanak's 550th birthday. As agreed by the two sides, Pakistan is to allow visa-free access to 5,000 pilgrims "of all faiths" seven days a week. They are to enter through a gate at the Kartarpur crossing on the basis of identity cards issued by Pakistan at several counters set up by the Federal Investigation Agency, and return to their country the same day. Considering that foreigners are to spend time in this country without carrying passports, it should be for officials on this side to worry about ensuring their trouble-free stay and return. Yet India has been seeking a role for its consular officers in the activity, which has been denied. As the Foreign Office explained, "visa-free access to pilgrims precludes the need for consular officers from India." According to press reports, a more serious sticking point has been India's objection to the inclusion in the Kartarpur committee of Gopal Singh Chawla who, it says, has been involved in the Khalistan movement. Earlier too, it had objected to his presence at the time Prime Minister Imran Khan laid down the foundation-stone of the corridor. There seems to be no simple solution to this issue as the political issue in this case is deeply related to religion. Still, prudence advises against politicization of a purely religious matter.
Finding it difficult, if not impossible, to travel to Darbar Sahib some Sikhs have been viewing it through binoculars from the other side of the border. They and many others in India must be eagerly waiting for the time they would be able to actually visit that holy site.
Copyright Business Recorder, 2019